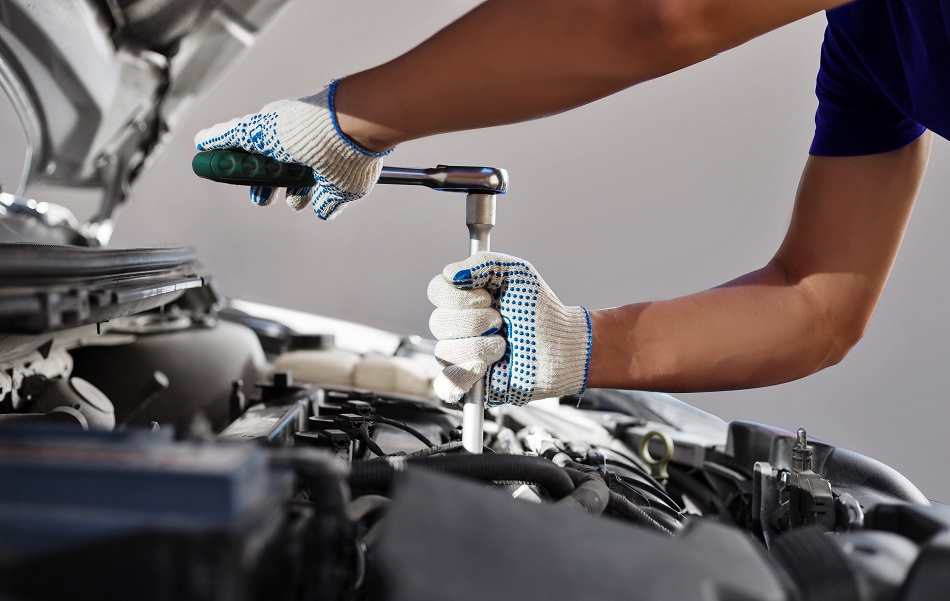 smart car Repair in Yakima, Washington
A Brief History of Smart Car
Plenty of Yakima residents choose to drive Smart cars. Smart is a German automotive brand that is a division of Daimler AG (which also owns Mercedes Benz). The company produces microcars and subcompacts. The name Smart derives from the Swiss company Swatch and Mercedes Benz; Smart stands for "Swatch Mercedes ART." In 1982, Swatch CEO Nicolas Hayek began developing an idea for a new car, one that is small and fit for city dwellers. His idea became known as the "Swatchmobile." Hayek approached several car manufacturers, and in 1991, he reached an agreement with Volkswagen to share development of the new project. However, the project was terminated two years later when Volkswagen changed CEOs.
On March 4, 1994, a deal was announced with Mercedes Benz and Swatch at a press conference in Stuttgart. The company also unveiled two concept cars: the eco-sprinter and eco-speedster. As part of this new convergence, the name of these cars was changed from "Smartmobiles" to Smart cars. The car launched successfully in nine European countries in October 1998, although it wasn't a hybrid like Hayek had hoped, but a car fully powered by gasoline. Until April 2019, Smart remained under the Mercedes Benz Cars division of Daimler AG. In March 2019, Geely, a Chinese global automotive company, purchased a 50% stake.
Smart Car Today
Although Smart cars exited the United States market in 2019, smart cars can still be seen on roads in Yakima, Washington, Union Gap, Washington, Terrace Heights, Washington, Selah, Washington, and Moxee, Washington today. If your Smart car needs Engine Repair, Brake Repair, or anything else, you can bring it to AutoMetrics - Yakima in Yakima today. Today's Smart car models include:
Smart Fortwo Coupe: The base model for Smart cars, the Smart Fortwo coupe provides a traction control feature that controls engine throttle and speed when the sensor detects a skid or swerve.

Passion Coupe: This car adds a panoramic roof and even comes with its own sunscreen. The three-spoke leather steering wheel includes a paddle shifter, which is responsible for operating the manual function in the automated manual transmission.

Passion Cabriolet: The Cabriolet comes with an electric convertible top and a premium sound system.
Your Trusted Auto Repair Shop for Smart Car Repair
When the time comes to bring your Smart car in for repairs, you can bring your car to AutoMetrics - Yakima in Yakima. We take a dignified and sensitive approach to auto repair, treating each and every customer with respect. We've been fixing cars since 1996 are very transparent about the services we think your vehicle needs and will never recommend any service that isn't absolutely necessary. If you are in the 98901 area or nearby, don't hesitate to bring your Smart car to AutoMetrics - Yakima today! Reasons You Should Do Business With Us:
We have a review score of 100 based on reviews from 567 satisfied customers.

Reliable

Timely Service

Accurate
To make an appointment with AutoMetrics - Yakima in Yakima, you can give us a call at 509-457-3739 or do so online at https://yakimaautorepair.net/. AutoMetrics - Yakima - Foreign Car Expert.