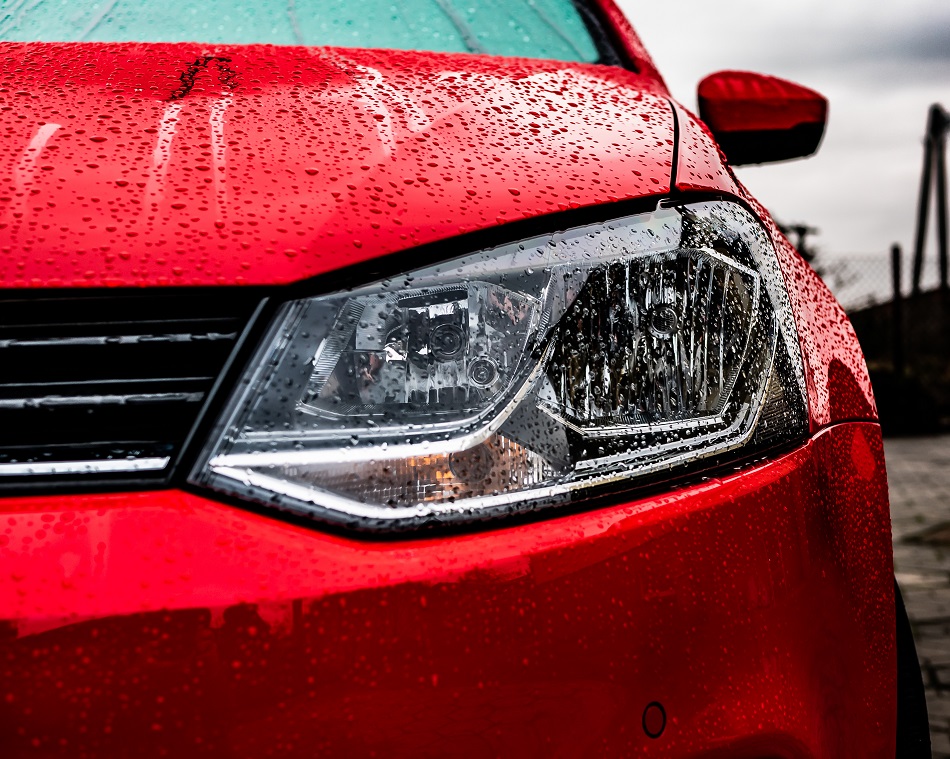 Volkswagen has come a long way since the 1930s when the company was first established. Today, many Volkswagen are driven along the streets of Yakima, Washington, Union Gap, Washington, Terrace Heights, Washington, Selah, Washington, and beyond. Many different Volkswagen models have received many different awards and are easily identifiable like the Beetle. The Beetle is a uniquely shaped vehicle known for its look and its appearance in The Beatles' Abbey Road album cover. Whether you are looking for a small car to get around the city or a larger SUV for your growing family, you will be happy with Volkswagen's offerings.
Volkswagen Models Today:
Many of Volkswagen's smaller cars are extremely popular. Drivers enjoy them for their great driving feel while being reliable and affordable. Here is a list of different sedans and compact hatchbacks that Volkswagen has to offer:
Jetta: The VW Jetta is a popular compact sedan that gets impressive fuel mileage and a stylish design.
Passat: The VW Passat is a classic mid-size sedan. This vehicle comes with all of Volkswagen's latest safety features such as blind-spot monitoring and rear traffic alert.
Arteon: The VW Arteon is a premium sedan that has the versatility of a hatchback due to its Sportback design.
Golf: The VW Golf is a modern hatchback. It has a 1.4L turbocharged engine and all of Volkswagen's latest safety technology.
The popularity of SUVs is continuing to increase annually. Many drivers prefer them over cars for their versatility, cargo capacity, and height. This is a comprehensive list of different SUV models that Volkswagen manufactures:
Atlas: The VW Atlas is a mid-size SUV that can be configured to have three rows. This would let 7 passengers fit comfortably in the Atlas.
Tiguan: The VW Tiguan is a popular compact SUV. Today's Volkswagen Tiguans come equipped with a digital cockpit that includes a pedestrian monitoring system and a driver assistance system.
Touareg: The VW Touareg is a mid-size luxurious SUV. This SUV is very spacious and capable of all of your needs. Even though it was discontinued in 2017, we at AutoMetrics - Yakima are able to provide all necessary services on this vehicle.
Your Trusted Volkswagen Shop for Volkswagen Repair
Many Volkswagen drivers enjoy their vehicles for their features and reliability. However, when the time comes to bring your Volkswagen in for repairs, you can bring your car to AutoMetrics - Yakima in Yakima. We at AutoMetrics - Yakima take a dignified and sensitive approach to auto repair, treating each and every customer with respect. We are very transparent about the services we think your vehicle needs and will never recommend any service that isn't absolutely necessary. So come to our shop if your Volkswagen needs a transmission repair, brake repair, or anything else that is concerning you. If you are in Yakima or surrounding areas, don't hesitate to bring your Volkswagen to AutoMetrics - Yakima today!
Reasons You Should Do Business With Us:
Reliable
Timely Service
Accurate
We are Experts
Years of Experience
If you are in Yakima or surrounding areas, schedule an appointment at AutoMetrics - Yakima today! You can schedule an appointment with us online or give us a call at 509-457-3739. AutoMetrics - Yakima - Foreign Car Expert..