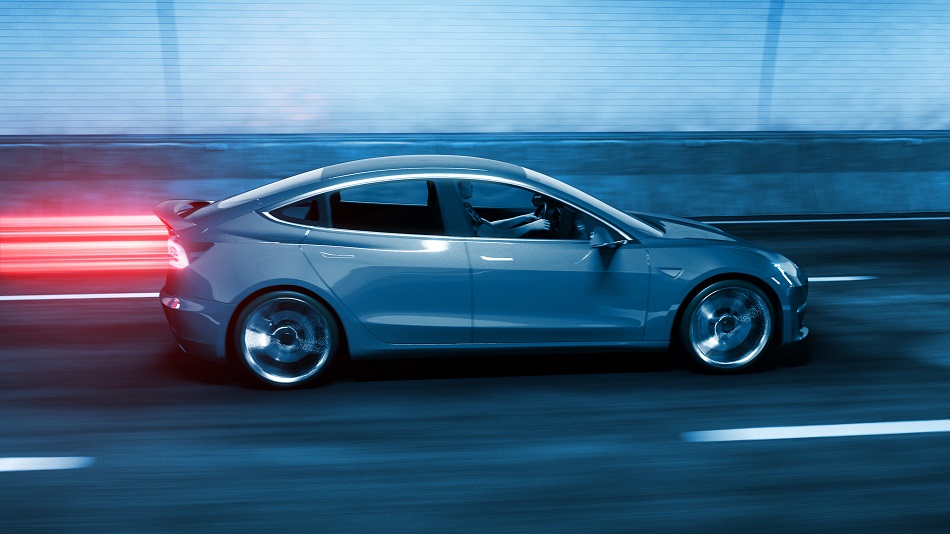 Teslas are widely known for their electric vehicles. Each Tesla model has a impressive electric driving range, fast charging rates, impressive safety ratings, and some of the most advanced technologies available in the automotive industry today. Many Tesla drivers enjoy the great driving feel, features that constantly get updated, and the instant torque from the electric motor. Whether you are looking for an SUV or a sedan, Tesla has a variety of models to choose from.
Tesla models today:
Make AutoMetrics - Yakima your go to Tesla shop when you need to get your vehicle serviced! Here is a comprehensive list of different Tesla models:
Tesla Model S: The Model S is a high-performance electric liftback sedan. The latest model can get a mile range of up to 520 miles on one full charge, making this sedan a very practical vehicle for those wanting to drive an electric vehicle on longer distances.

Tesla Model Y: The Model Y is Tesla's latest mid-size SUV. Some of its features include: 7 passenger configuration, all wheel drive, and the best electric mile range in its class.

Tesla Model 3: The Model 3 is a popular mid-size sedan. This sedan is one of the more affordable offerings within the electric-vehicle market.

The Model 3 has received a perfect five-star score from the National Highway Traffic Safety Administration (NHTSA) . The sedan has also been recognized by the Insurance Institute for Highway Safety (IIHS) as a Top Safety Pick+.

Tesla Model X: The Model X is a high performing SUV. This SUV is instantly recognizable for its Falcon Wing doors, impressive all-electric driving range, and being the first SUV to have a five star safety rating in every single category.
If you are experiencing some issues with your Tesla vehicle, come to AutoMetrics - Yakima in Yakima where our technicians can take a look at your vehicle and give the best service you and your vehicle deserve.
Your Quality Shop for Tesla Repair
Even though Teslas are designed to easily withstand the everyday wear and tear of the roads of Yakima, Washington, Union Gap, Washington, Terrace Heights, Washington, Selah, Washington, and beyond, there may be a point where there is an issue that needs to be addressed immediately. Whether your Tesla needs a brake repair or other service, we at AutoMetrics - Yakima can give the right and best service your vehicle deserves. Our team takes a dignified and sensitive approach to auto repair, treating each and every customer with respect. We are very transparent about the services we think your vehicle needs and will never recommend any service that isn't absolutely necessary. We've been fixing cars since 1996 and are experts in all things auto repair. If you are in Yakima or surrounding areas, don't hesitate to bring your Tesla to AutoMetrics - Yakima today! Reasons You Should Do Business With Us:
Reliable
Timely Service
Accurate
We are Experts
Years of Experience
If you are in Yakima or surrounding areas, schedule an appointment at AutoMetrics - Yakima today! You can schedule an appointment with us online or give us a call at 509-457-3739. AutoMetrics - Yakima - Foreign Car Expert..